FLORIAN CIOFFI
Director / Filmmaker / Storyteller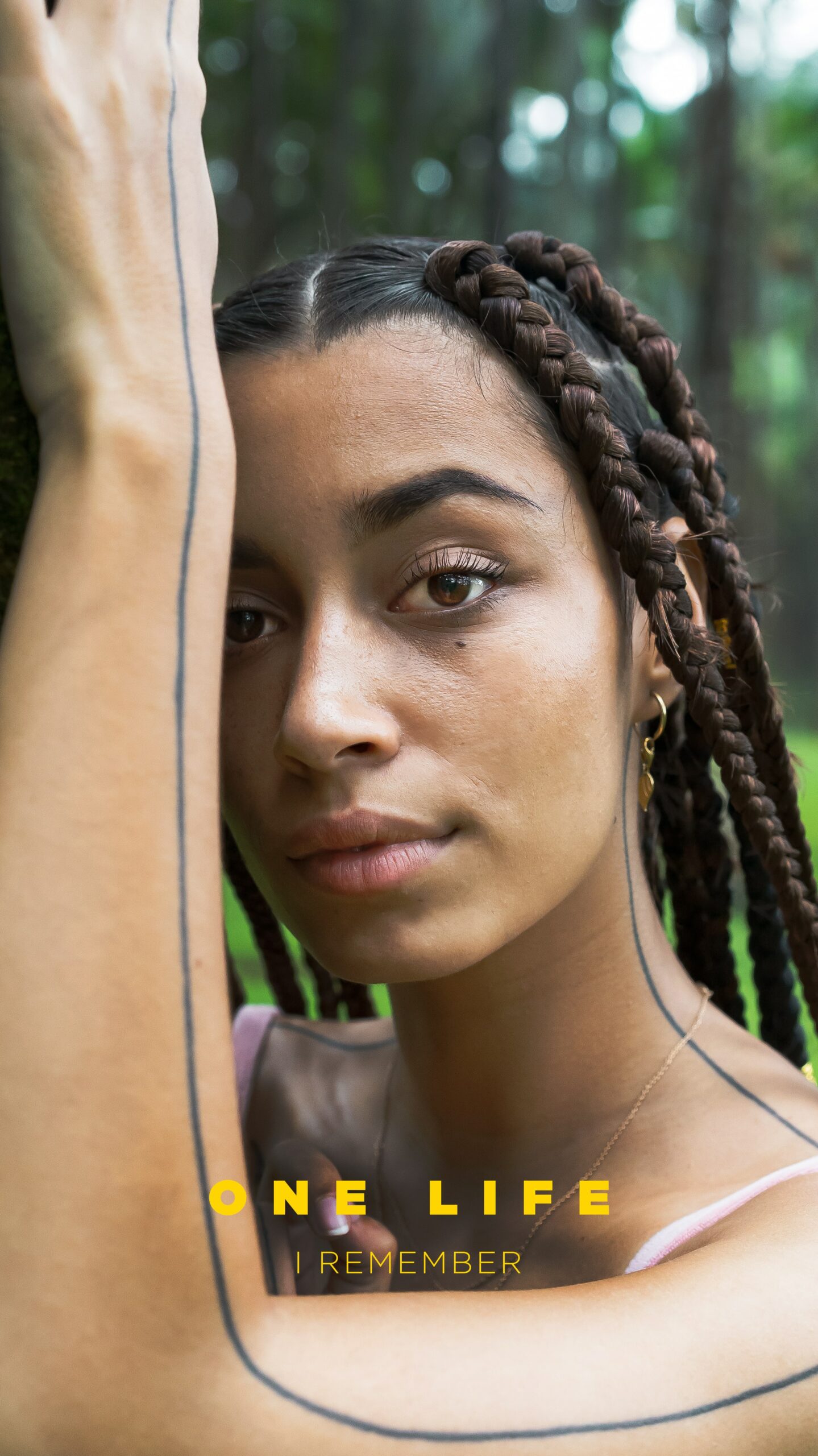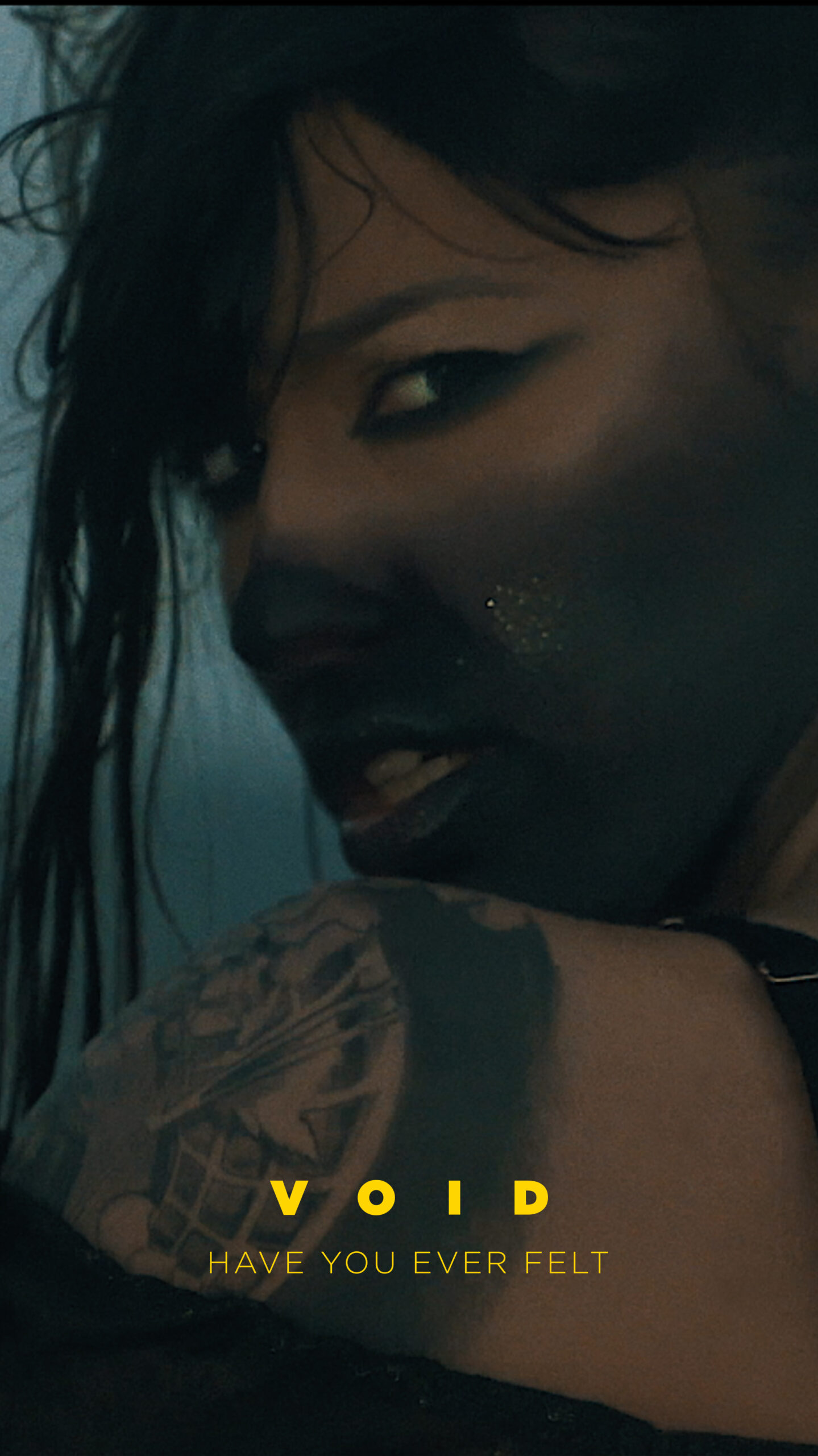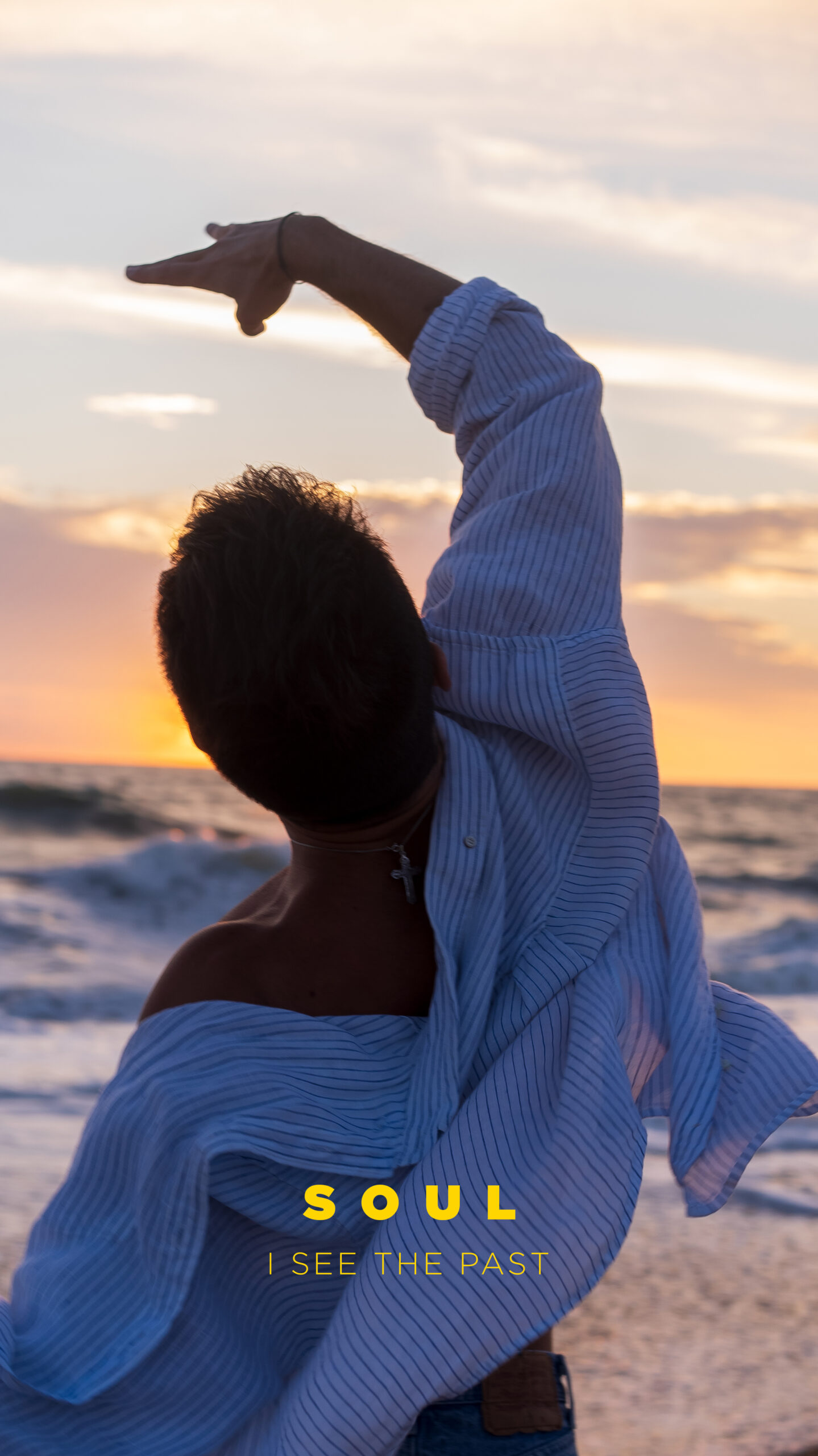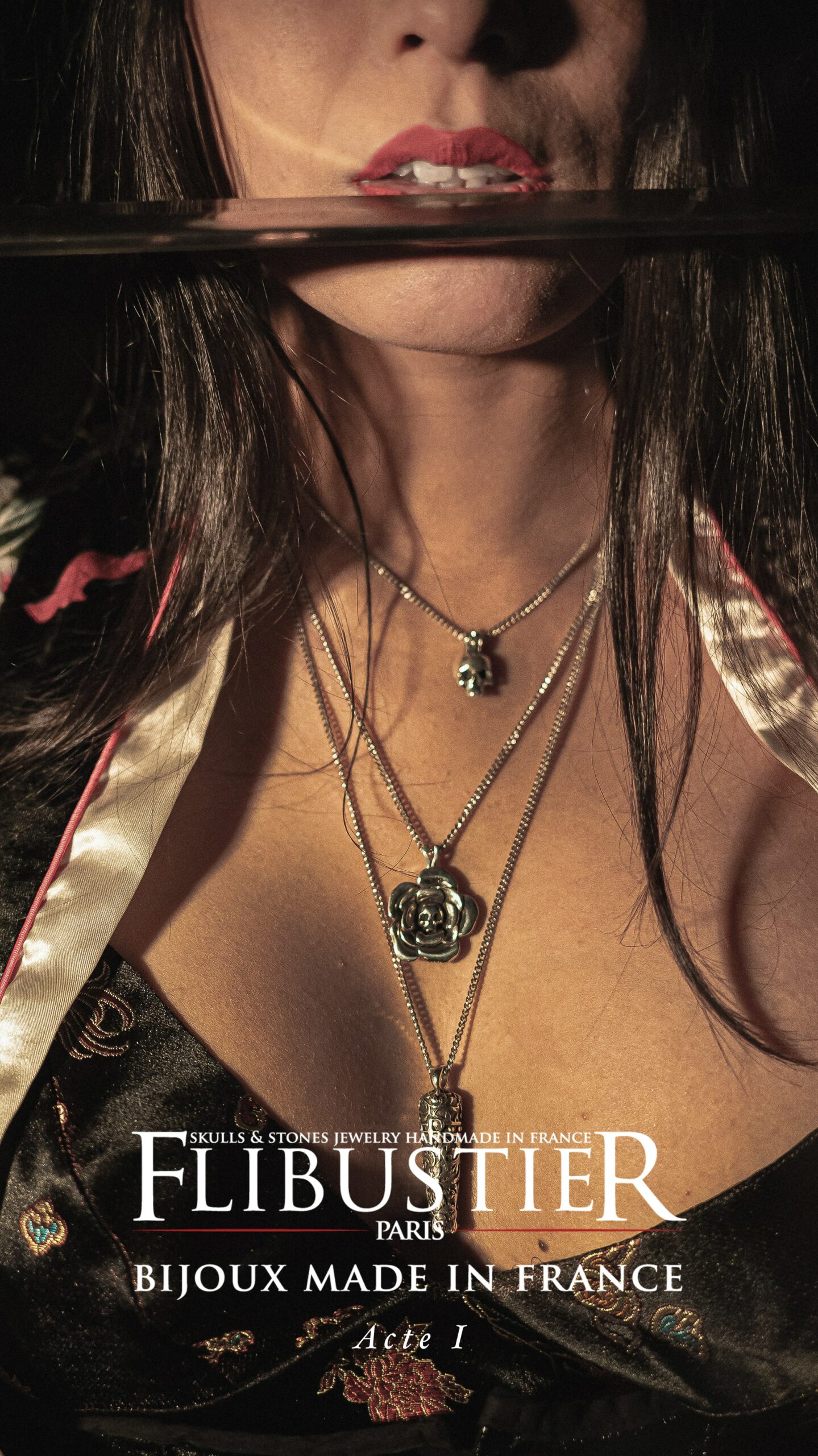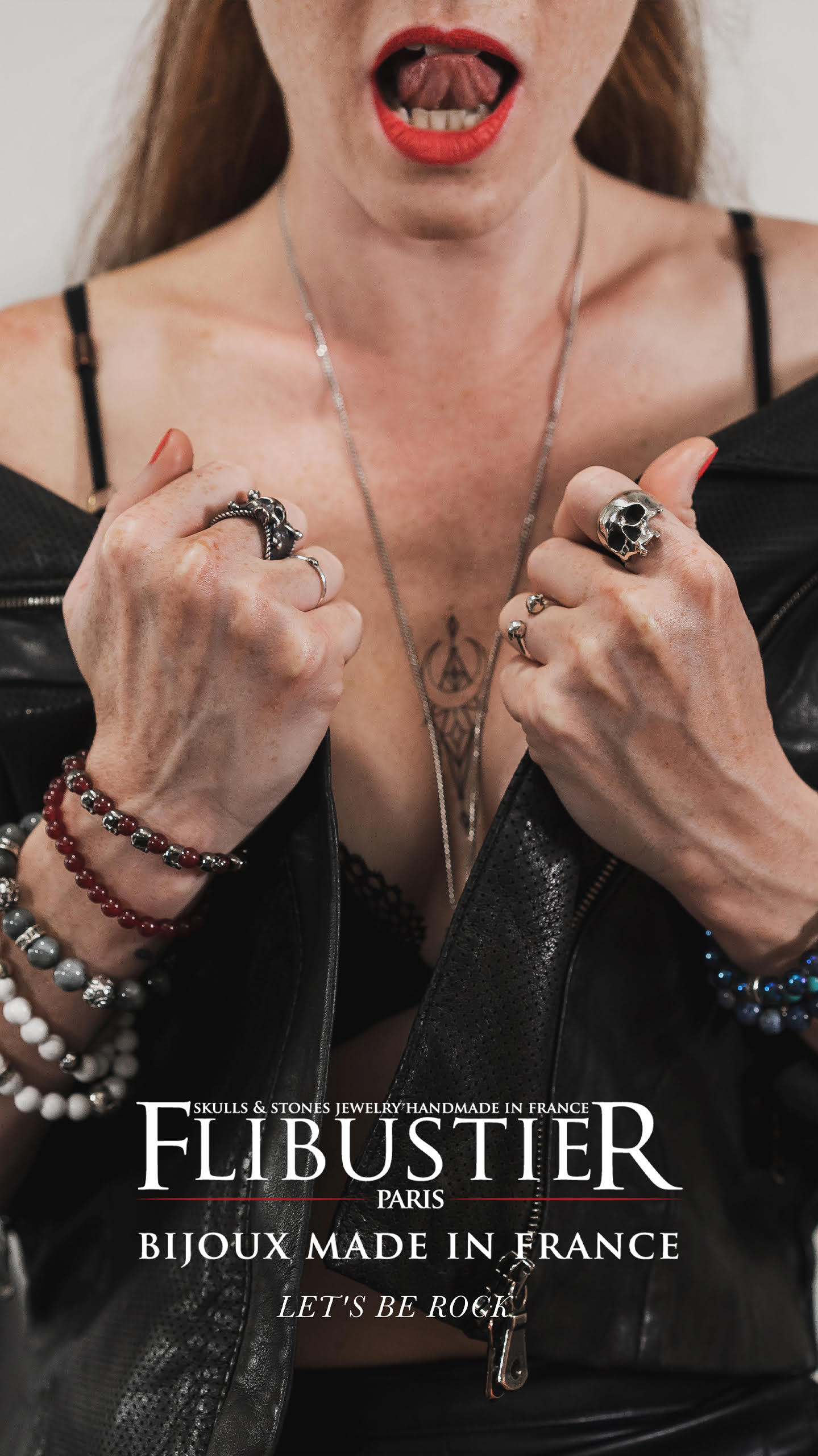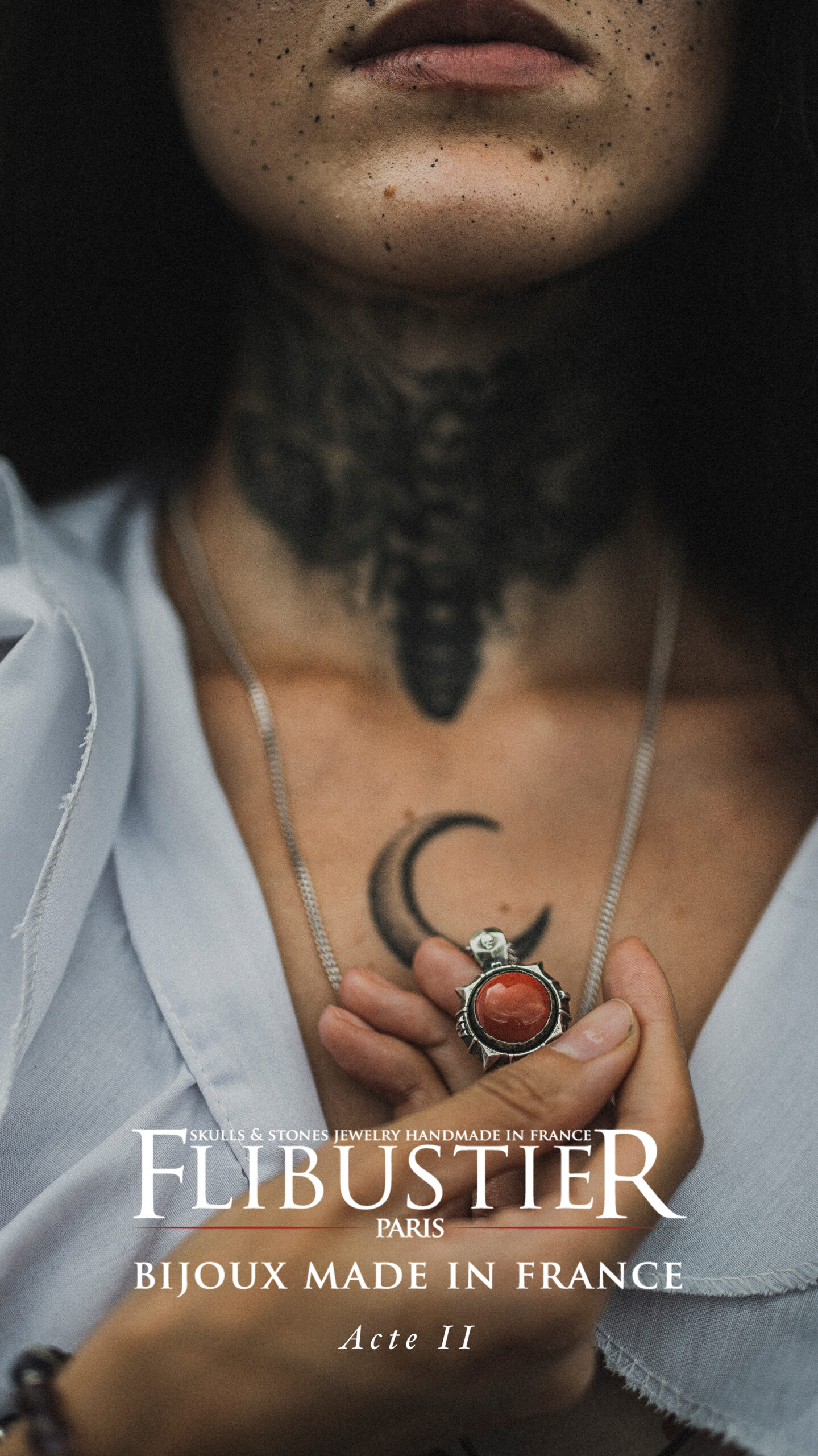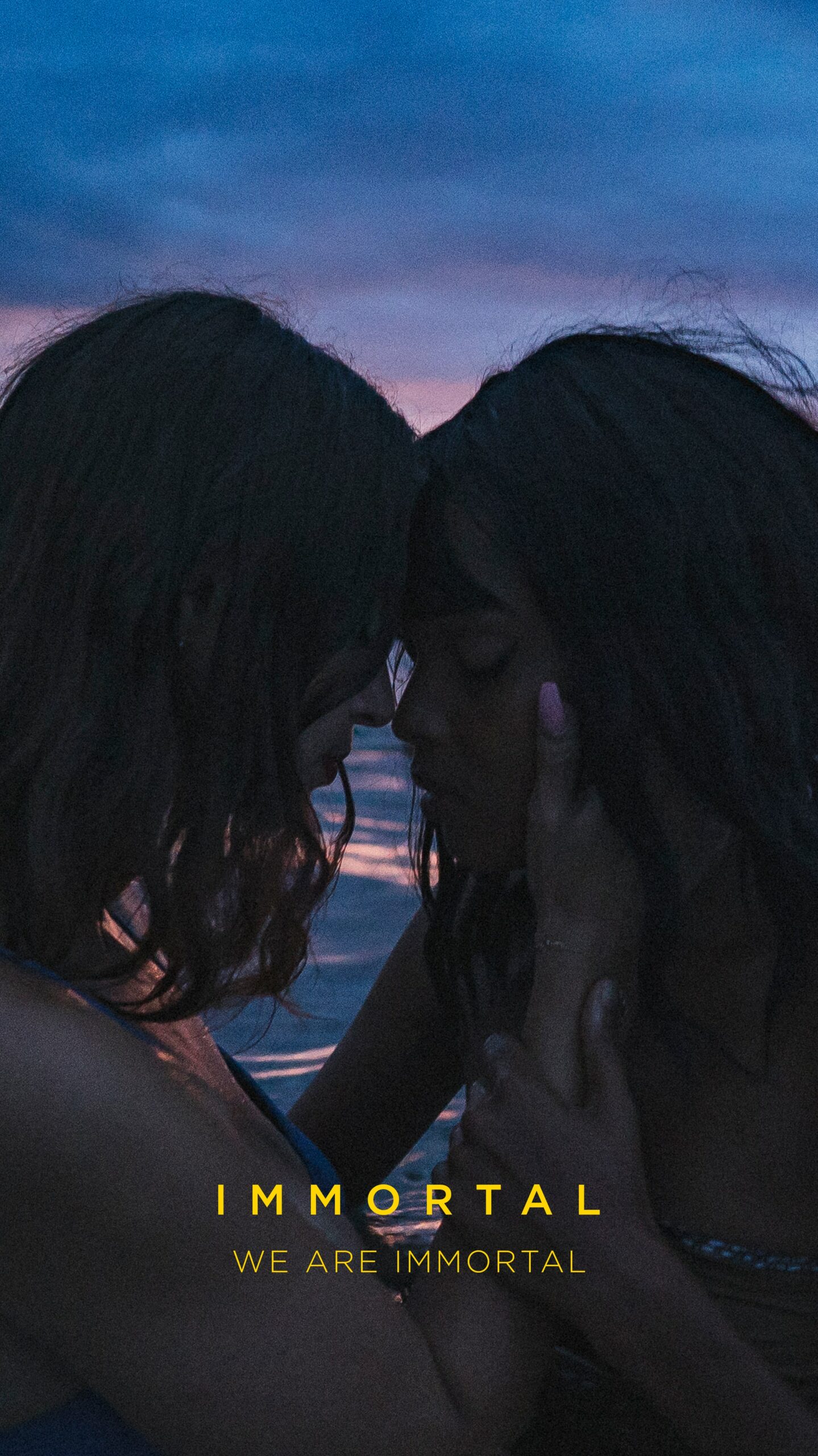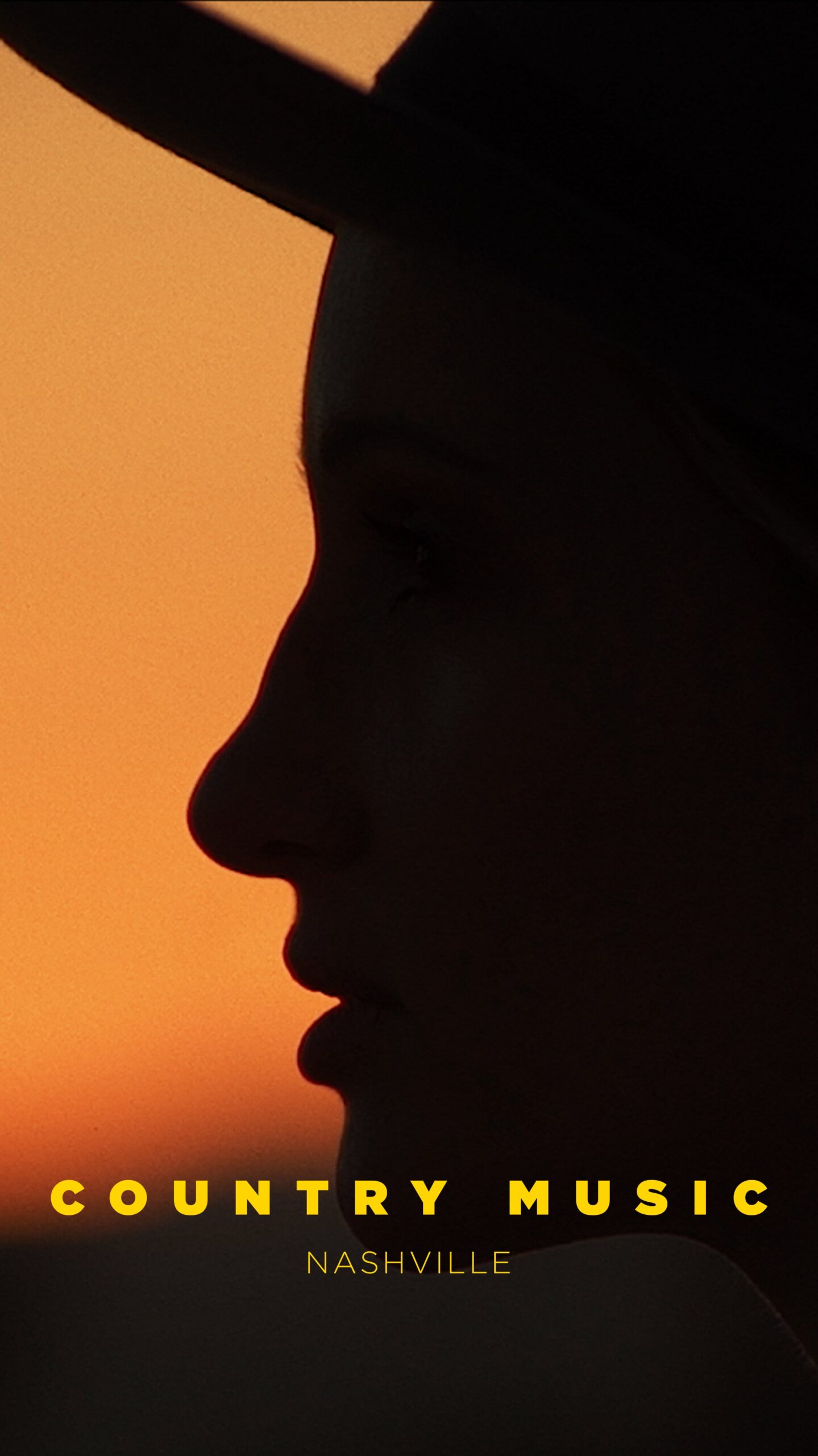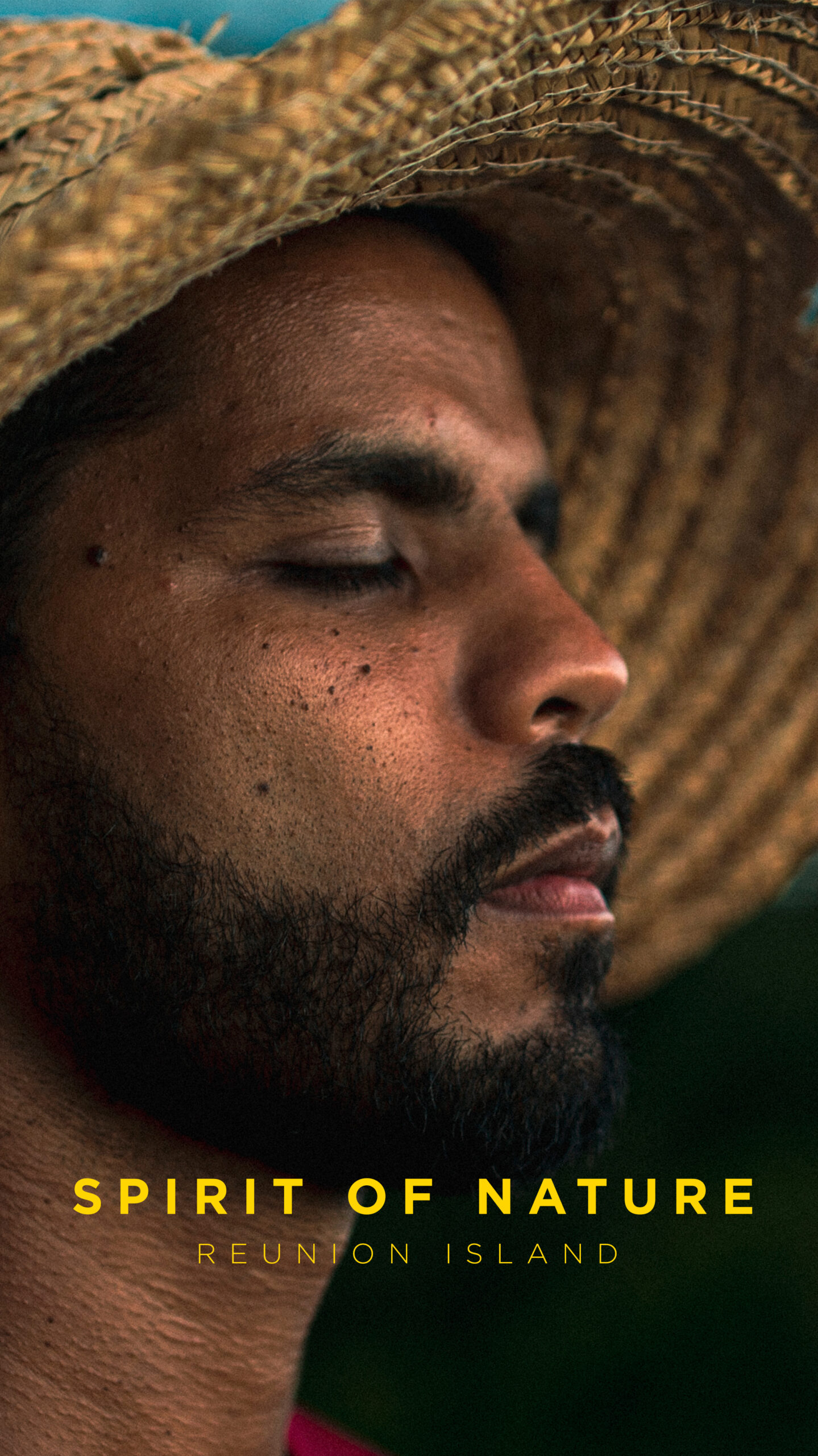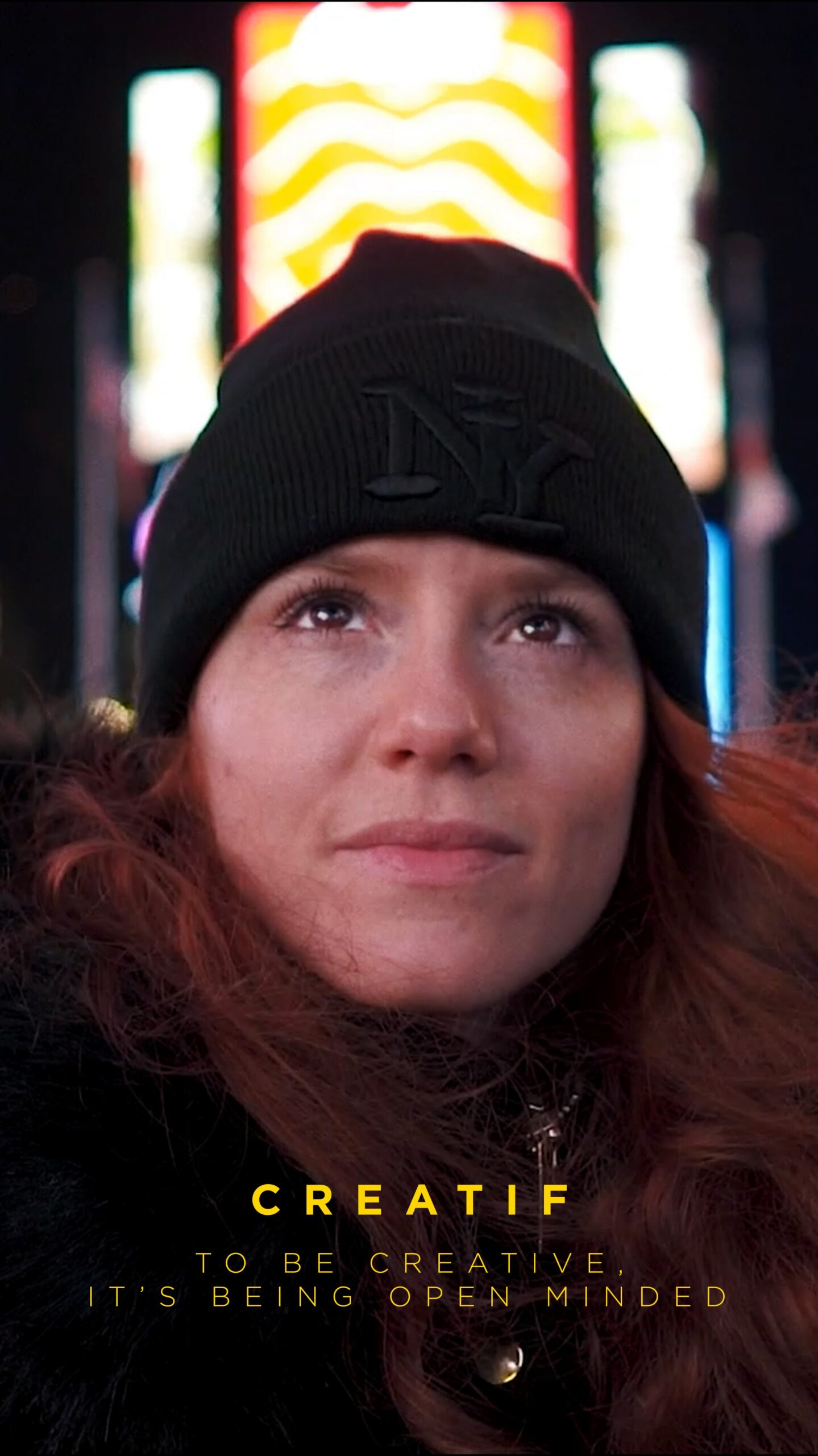 Flibustier
Advertising campaign 2022
#Jewelry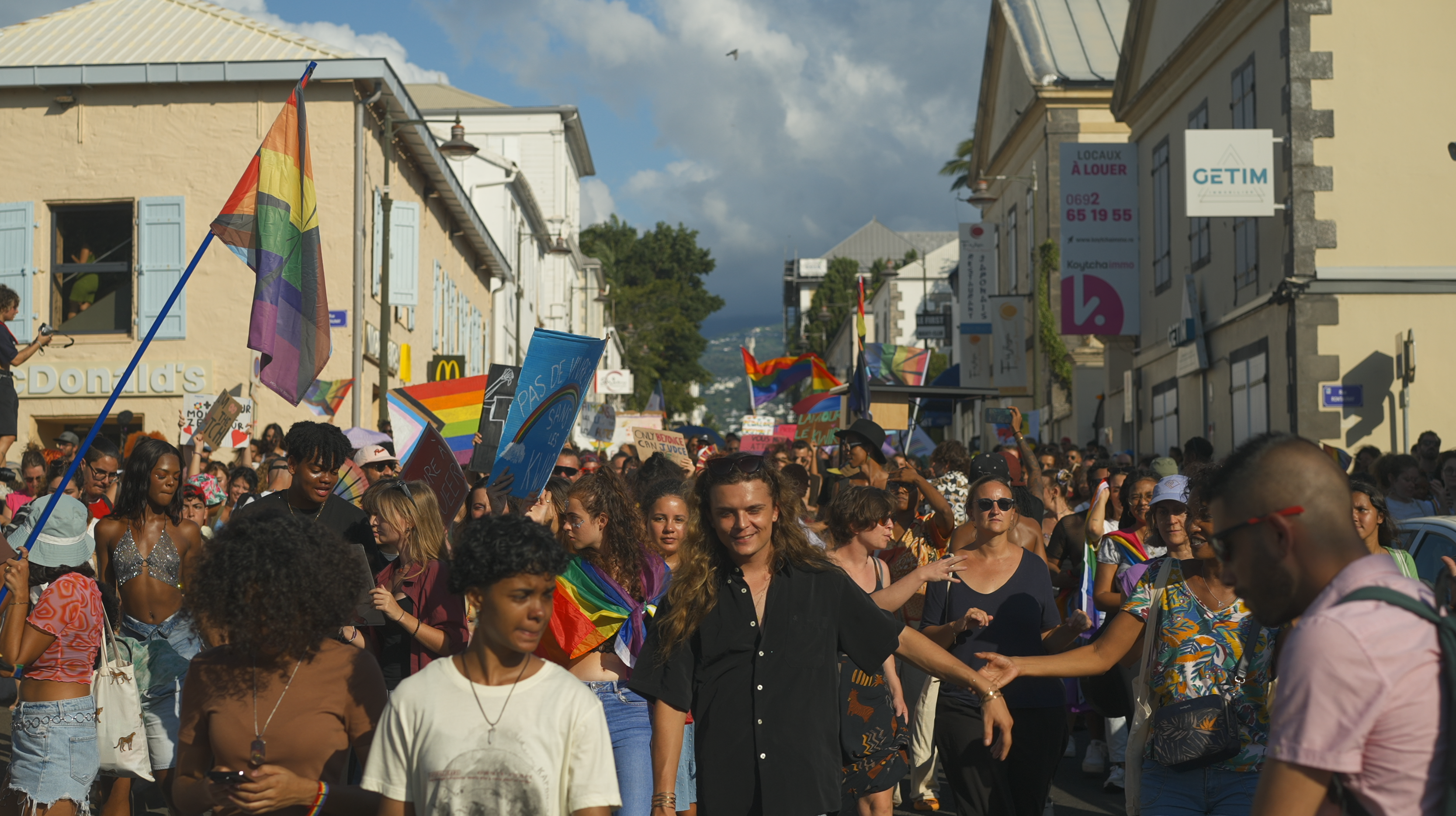 Documentary Film – Première Réunion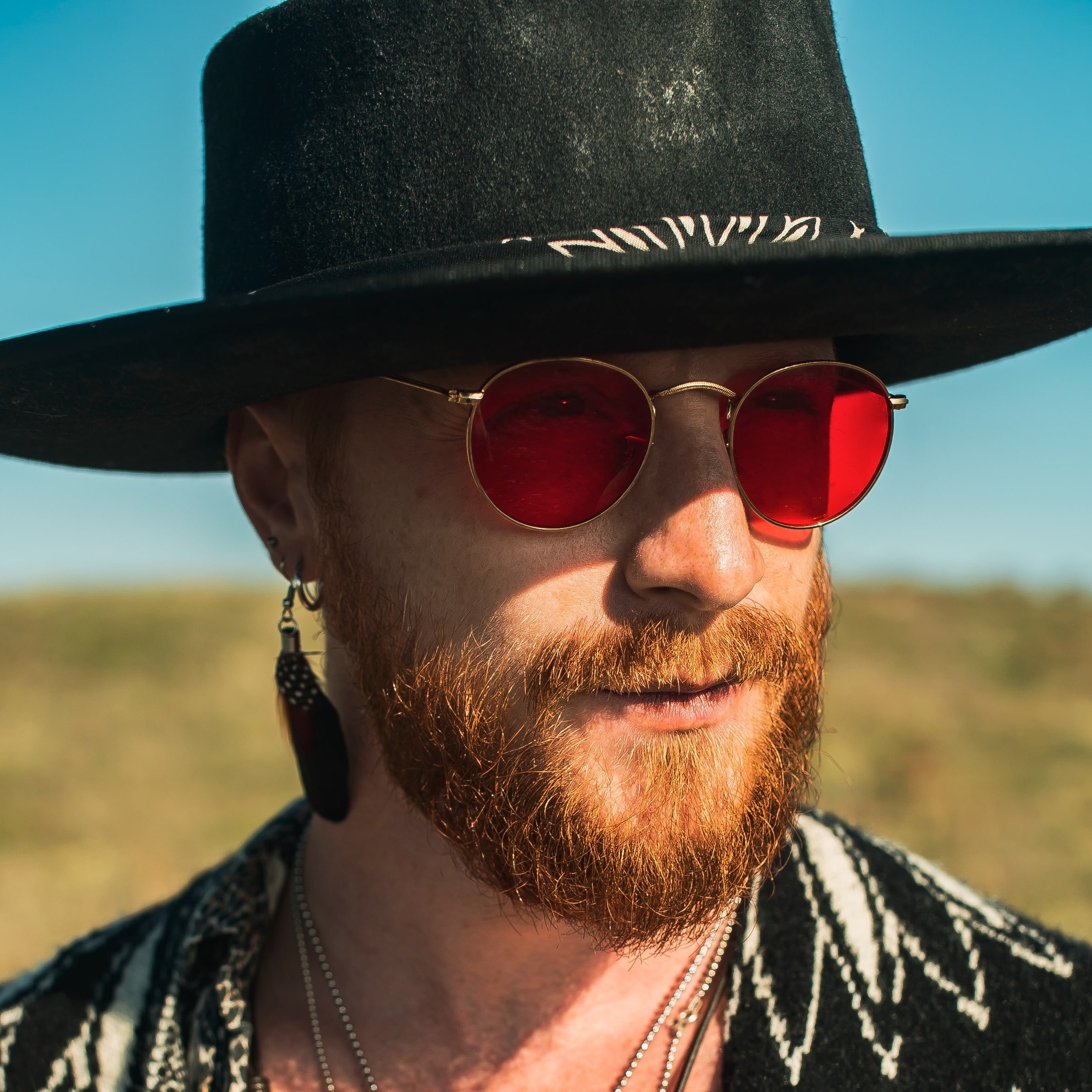 Florian Cioffi, Filmmaker, Storyteller has a great passion for the world of cinema. Florian grew up in the video business at the age of six, where he started in front of the camera as a young model. He was nourished by films and books at a very young age and very quickly developed a passion for cinema.
Through his projects, Florian Cioffi takes you into his offbeat and emotional universe. We find his personal touch through his gaze for the image and the narration of his stories.
Creative, curious Florian likes to tell stories and convey his emotions of the moment in video. Attracted by the meaning of life, he communicates his emotions by creating inspirational videos. His creativity and sensitivity allowed him to win his first "Best Visual art award" at the Yucca Valley Film Festival.
Today he uses his experience to express himself as an independent videographer, where in recent years he has developed several personal projects and above all created a universe of his own.
A Question ?
Do not hesitate to contact me
All rights reserved © - Florian Cioffi 2023